Live Performance
Digital Storytelling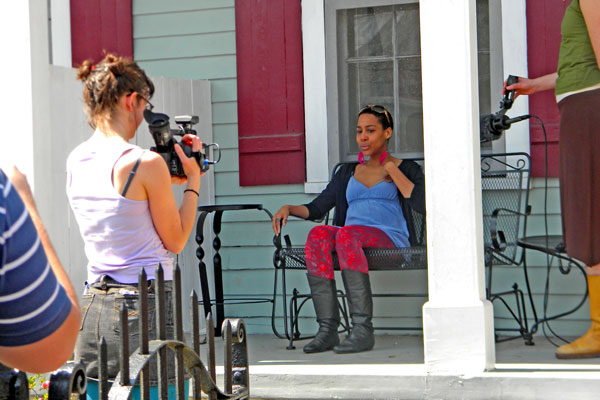 I-Witness Central City
A Story Mapping project that collects and presents stories from residents of Central City.
∗∗ More ∗∗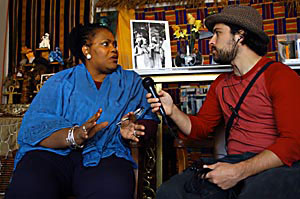 I-10 Witness Project
Documenting the stories of New Orleans residents as they fought to return following Hurricane Katrina.
∗∗ More ∗∗
Film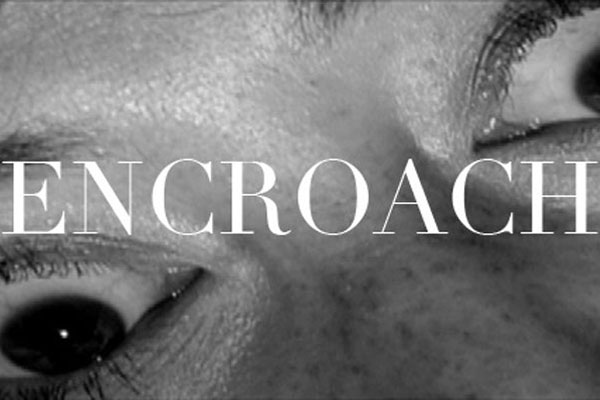 Encroach
Encroach is an eerie short film that exploits the terror that springs from our own imaginations when we are home alone at night.
∗∗ More ∗∗
Festivals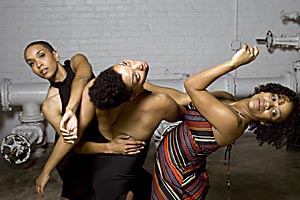 State of the Nation
An annual multidisciplinary arts festival and bi-monthly series that brings together artists from across the United States to address social, political, and economic issues facing the Gulf South.
∗∗ More ∗∗