On Tour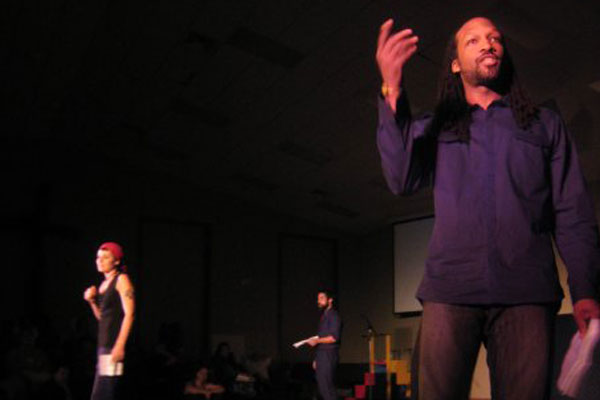 Race Peace
Race Peace blends multi-disciplinary performance techniques with interactive dialogue to incite conversations about race and racism.
∗∗ More ∗∗
On Tour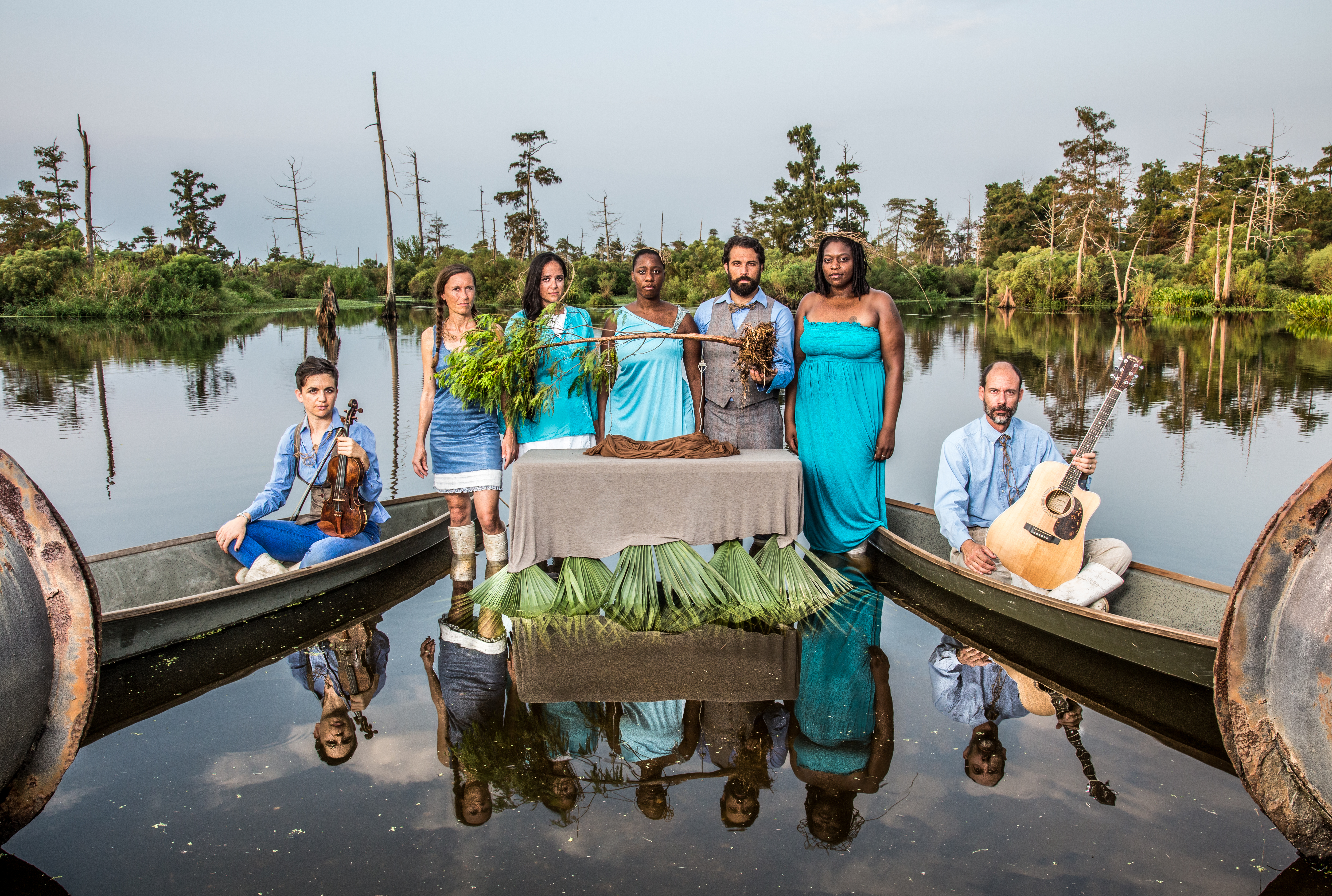 Cry You One
A site-specific performance and outdoor procession that highlights how rapidly one of the world's most vibrant cultures is disappearing.
∗∗ More ∗∗
From the Archives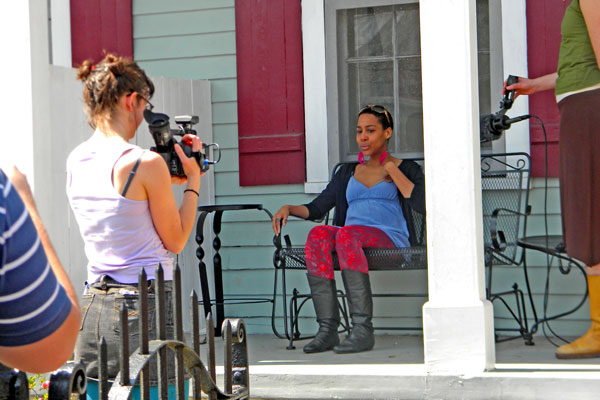 I-Witness Central City
A Story Mapping project that collects and presents stories from residents of Central City.
∗∗ More ∗∗